KINOBÉ
Sharing flavours and values
1 business group, 1 job to discover each and every fruit from all over the world, and introduce them to you. Always upholding our pledge of quality.
3 sister companies with their own focus and business agility, while sharing the same purpose, curiosity, and respect towards people and product. 3 companies, 3 different options, to meet all your needs and requirements.
1 logistics tool: Nosao Its efficiency is our promise of high quality products and services.
1 team made of trustworthy, reliable, men and women. Ready to take on the world and write history with their clients and suppliers.
HERE FOR YOU
TO MEET YOUR NEEDS,
TO BUILD TOGETHER,
TO SHARE THE VERY BEST FRUITS WITH YOU.
A company like ours should do much more than expand its operations and concentrate on profits: it should exceed expectations, create synergies and motivate all its staff via a modern social policy. Thanks to this entrepreneurial culture, where everyone is dedicated to the company's success, an organization can develop its network and share its values. This is what creating wealth means to us, at KINOBÉ.
Labels
and certifications: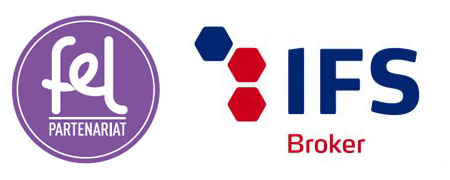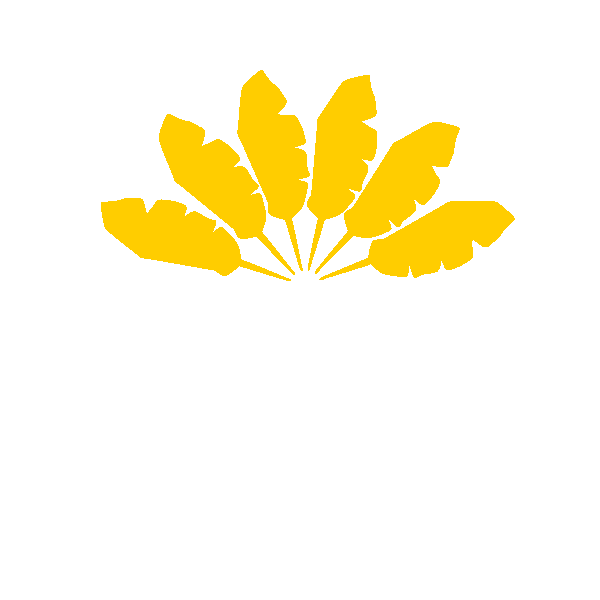 THE MEDITERRANEAN AND FURTHER AFIELD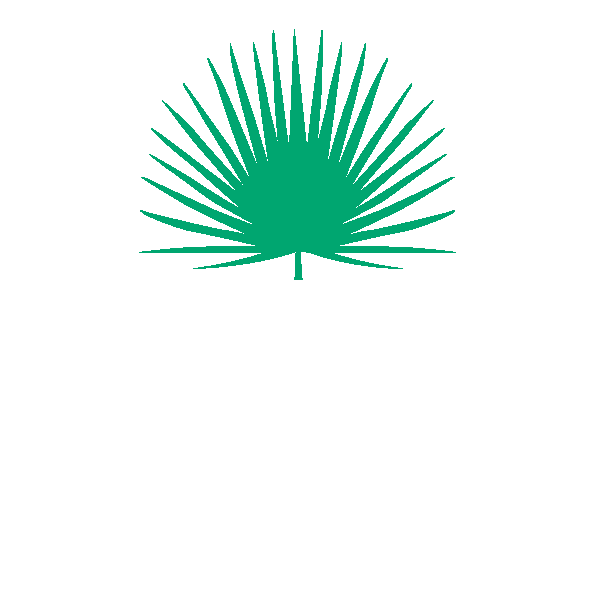 TASTES OF OTHER LANDS, PLUS SERVICES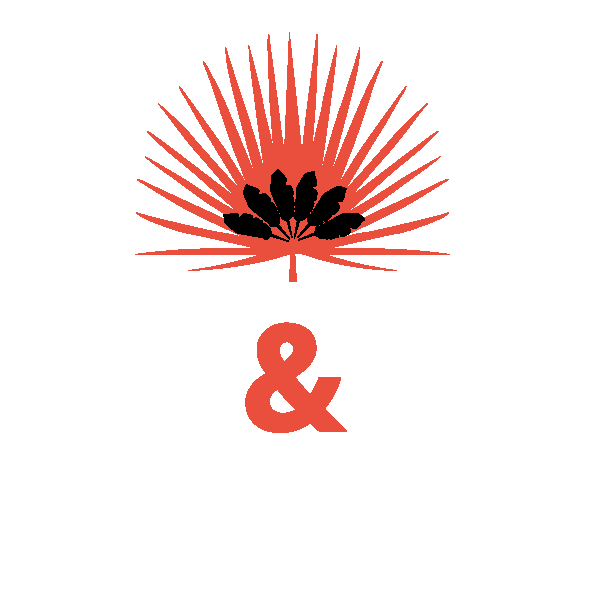 IN THE HEART OF EUROPE, WITH QUALITY IN HAND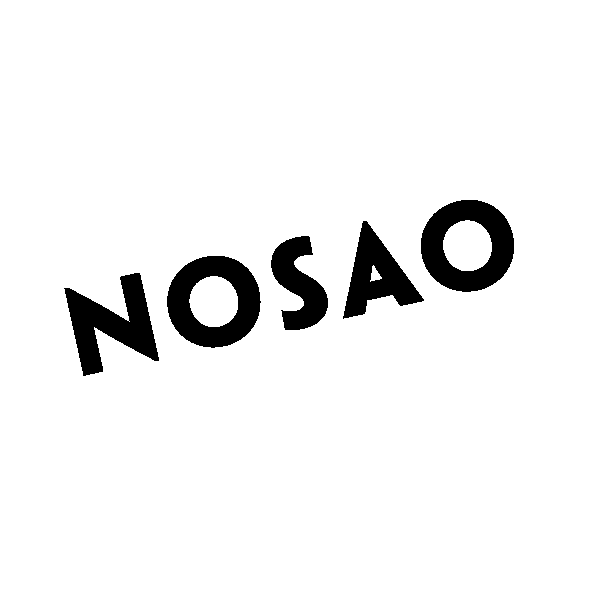 WHERE WE SOURCE OUR PRODUCTS
KINOBÉ GROUPE
Head offices : 2 rue Odette Jasse
Les portes d'Euromed – 13015 Marseille – France
Switchboard: + 33 (0)4.91.11.18.40
Fax: + 33 (0)4.91.11.18.40