KINOBÉ
Sharing flavours and values
Here at KINOBÉ, we put quality first, with an ethical focus. We believe that we cannot move forward without a sense of commitment and respect.  While we offer a vast range of imported products through three specialized business entities, we also – and above all – offer personalized service and human connections.
Quality is also synonymous with product truth, which is why we have a principle of requiring transparency by means of traceability, specialized tools, openness to organic goods, and so on. With us, you can count on a flawless organization and recognized certifications.
Last but not least, our quality is our trademark, a real trait which expresses who we are. As proud people of Marseille, we are fixated on service, we build strong relationships with our clients and suppliers, and those partnerships are based on solid values.
A company like ours should do much more than expand its operations and concentrate on profits: it should exceed expectations, create synergies and motivate all its staff via a modern social policy. Thanks to this entrepreneurial culture, where everyone is dedicated to the company's success, an organization can develop its network and share its values. This is what creating wealth means to us, at KINOBÉ.
Labels
and certifications: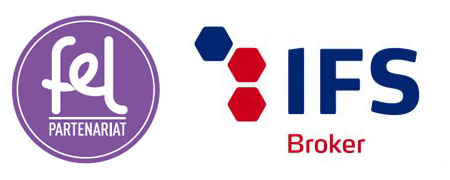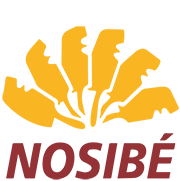 THE MEDITERRANEAN AND FURTHER AFIELD
TASTES OF OTHER LANDS, PLUS SERVICES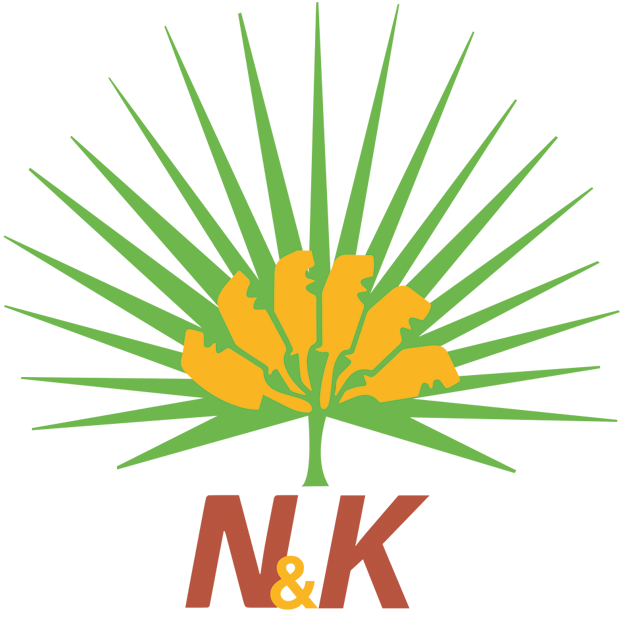 IN THE HEART OF EUROPE, WITH QUALITY IN HAND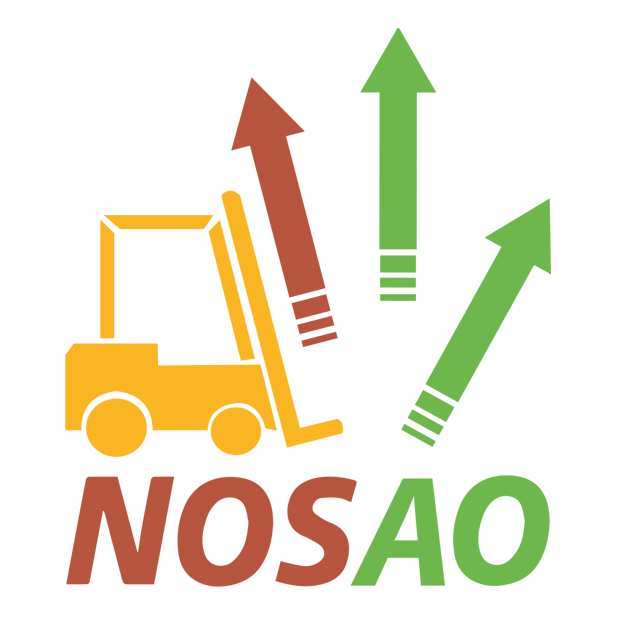 TAILORED LOGISTICS
WHERE WE SOURCE OUR PRODUCTS
KINOBÉ GROUPE
Head offices : 2 rue Odette Jasse
Les portes d'Euromed – 13015 Marseille – France
Switchboard: + 33 (0)4.91.11.18.40
Fax: + 33 (0)4.91.11.18.40