1 business group, 1 job, to discover each and every fruit from all over the world, and introduce them to you. Always upholding our pledge of quality.
5 sister companies, with their own focus and business agility, while sharing the same purpose, curiosity, and respect towards people and product. 5 companies, 5 different options, to meet all your needs and requirements.
1 logistics tool : Nosao, its efficiency is our promise of high quality products and services, and the departure point of our logistics force throughout France.
1 team, made of trustworthy, reliable, men and women. Ready to take on the world and write history with their clients and suppliers.
To share the very best fruits with you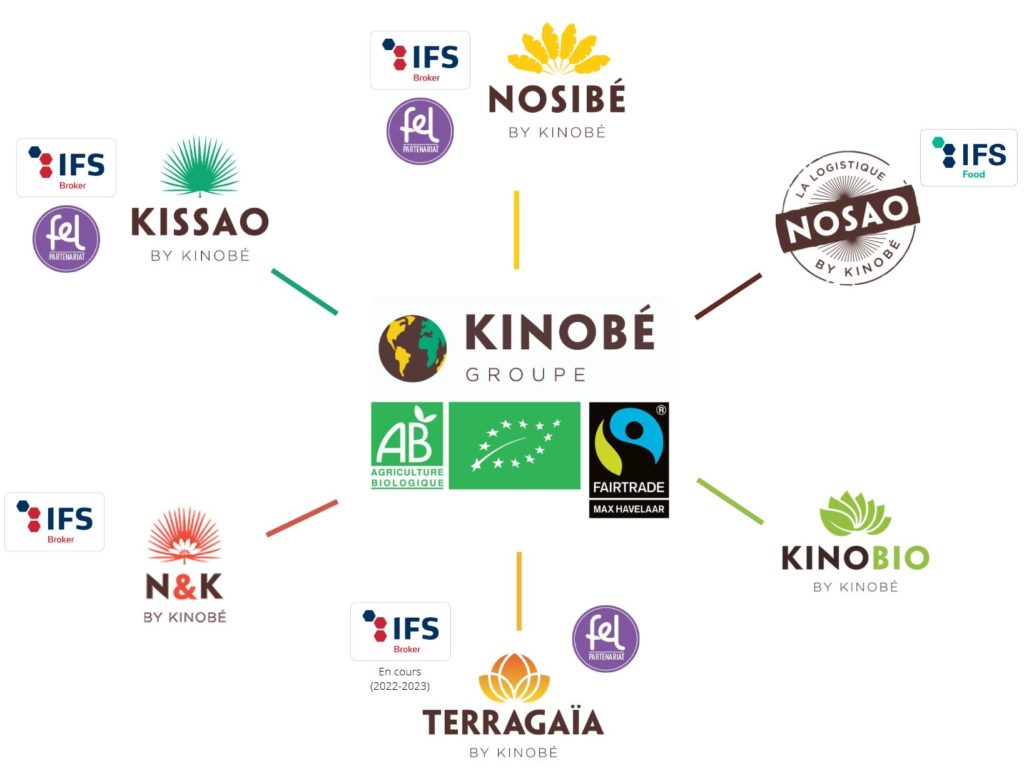 By our CSR commitment, to fully integrate social and environmental issues into our commercial action and our relations with our stakeholders.
To know more about our commitment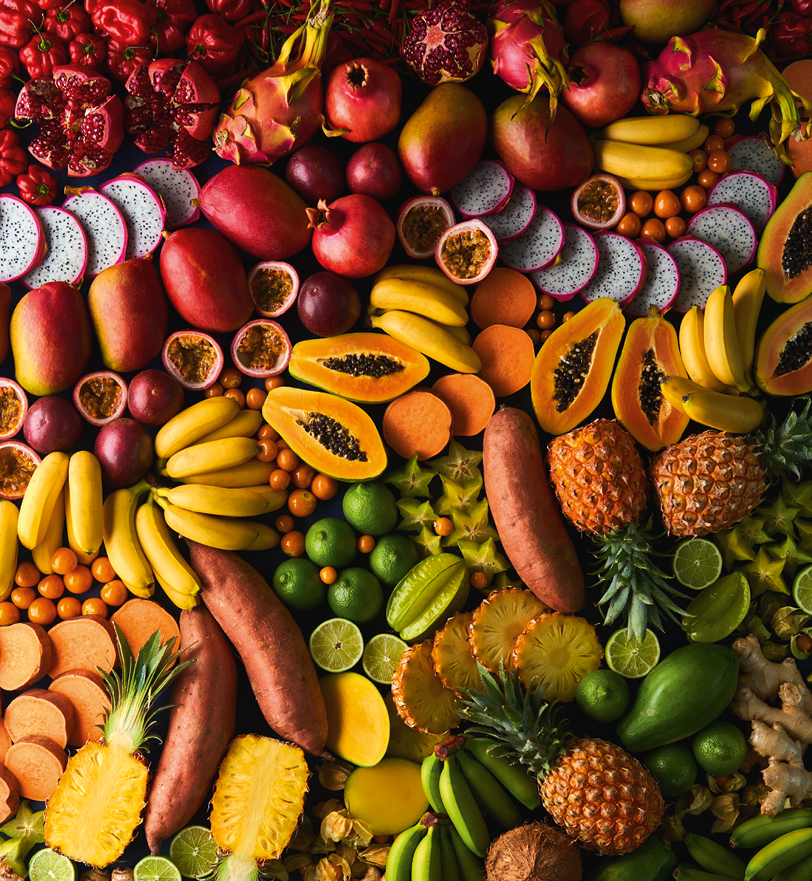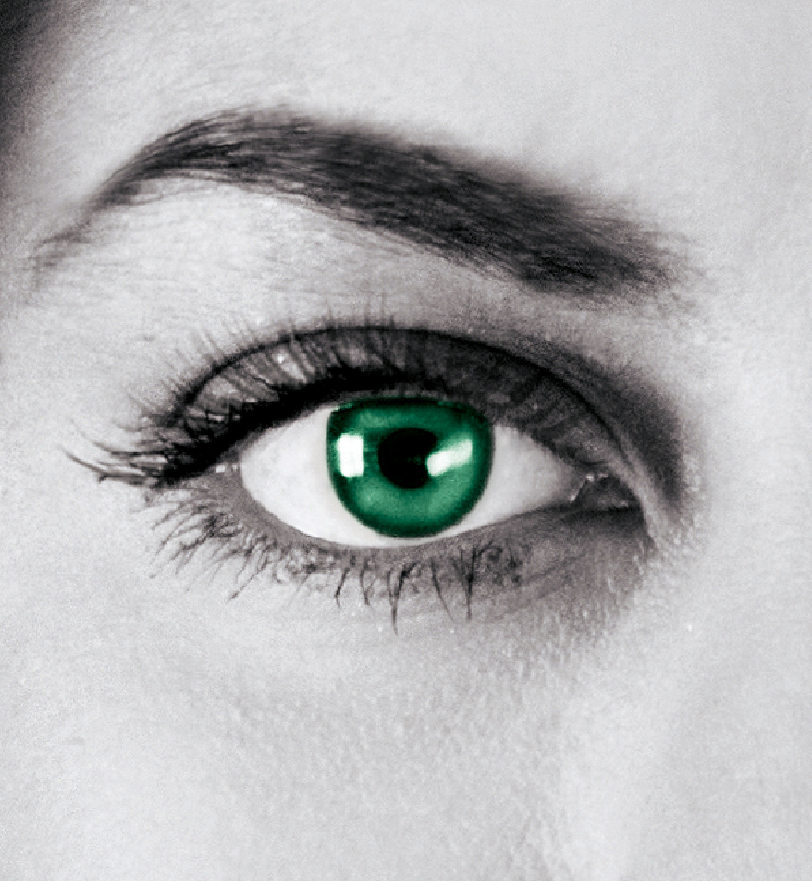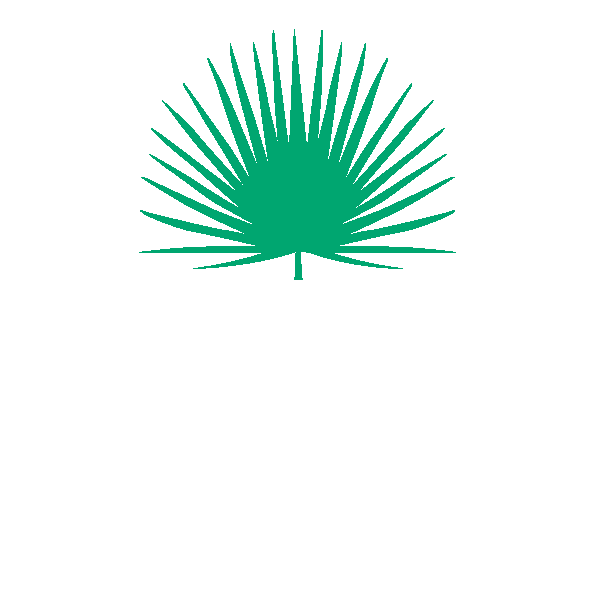 OFFERING THE FINEST EXOTIC FRUITS
HERE FOR YOU! : 2 rue Odette Jasse – Les Portes d'Euromed – 13015 MARSEILLE – France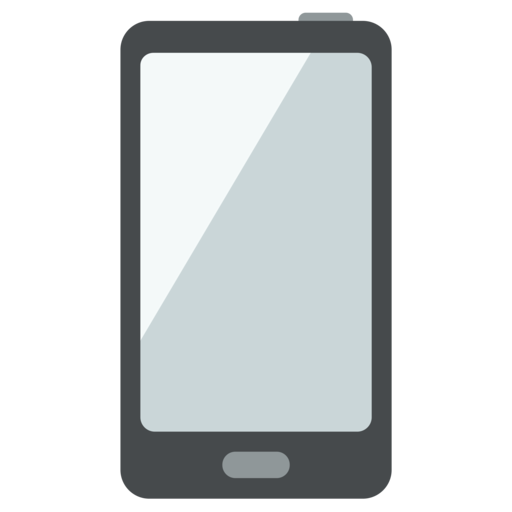 +33 (0)4 91 11 18 40